9 tags
22 tags
1 tag
Anonymous asked: The link to get tickets for the show on the 2nd doesnt work and that makes me sad
11 tags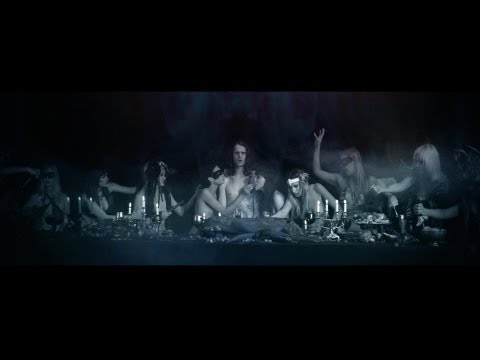 Anonymous asked: what instruments do band members play?
2 tags
27 tags
8 tags
Thoughts while waiting -
I've always taken a liking to travel. Long car rides sooth me, day trips thrill me, and weekend getaways give me a reason to look forward to the future. There's nothing more exciting for me than moving to a band new city. Somewhere that every street and old convenience store feels like an adventure waiting to be discovered. Every park feels greener than the ones you had grown used to...
life is so great, you guys.
8 tags
10 tags
artisancomposer asked: You guys were so killer last night. such a good show. loved the energy
5 tags
6 tags
GRAND RAPIDS! COME DANCE WITH US TOMORROW NIGHT w/... →
No description can accurately portray how insane this show is going to be. SO much dancing - so much intensity - so many memories. SO COME DANCE WITH US AT THE PYRAMID SCHEME TOMORROW OR ELSE (nothing bad will actually happen to you if you don't go - except for the potential for extreme regret and sadness when photos/videos show the dance parties that happened)  GRAND RAPIDS WE ARE SO...
6 tags
When a song hits you just right:
There's no greater feeling then listening to a song and it's as though the writer experienced exactly what you are going through. Like they are describing your situation directly and they know precisely what you feel - the worry, the sadness, the anxiety, the excitement, the anticipation, the relief, the unknown - the emotions that no one else could possibly one hundred percent...
8 tags
2 tags
9 tags
9 tags
EP UPDATE:
Hello Friends, It's currently 6:07am and my mind refuses to rest so I figured I'd spend my sleepless morning doing something productive: giving you all an update on what's happening in Flint Eastwood EP land. . In case you didn't know, we've been writing and recording our first EP at our studio space near Detroit, MI. It's a very subtle space smack dab in the...
5 tags
Anonymous asked: what other bands or artists have you been listening to?
Anonymous asked: are you guys aware that there's a rapper who goes by flint Eastwood? you guys gonna beat him up?
marmarmette asked: When is the EP coming out!?
Anonymous asked: What's your favorite song you play live?
Anonymous asked: Why the name Flint Eastwood?
Any questions you've been dying to ask?
I'll be answering questions you have during my studio breaks today. So go ahead, ask me something strange! . -Jax
18 tags
9 tags
6 tags
10 likes away from 4 digits!
we appreciate everything you (the listener) do to support us and don't like to force any action on anyone who enjoys our music. that being said, we would like to invite anyone who enjoys what we create to further join the FE community by adding us on Facebook. with adding us on fb comes a whole slew of different posts and opportunities! your actions are greatly appreciated and never go...
12 tags
7 tags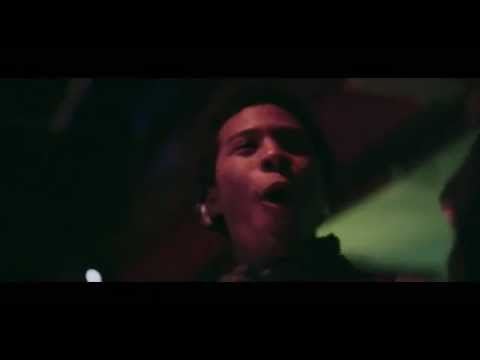 8 tags
neelysjohn asked: When did you know this was your path?
8 tags
8 tags
13 tags
4 tags